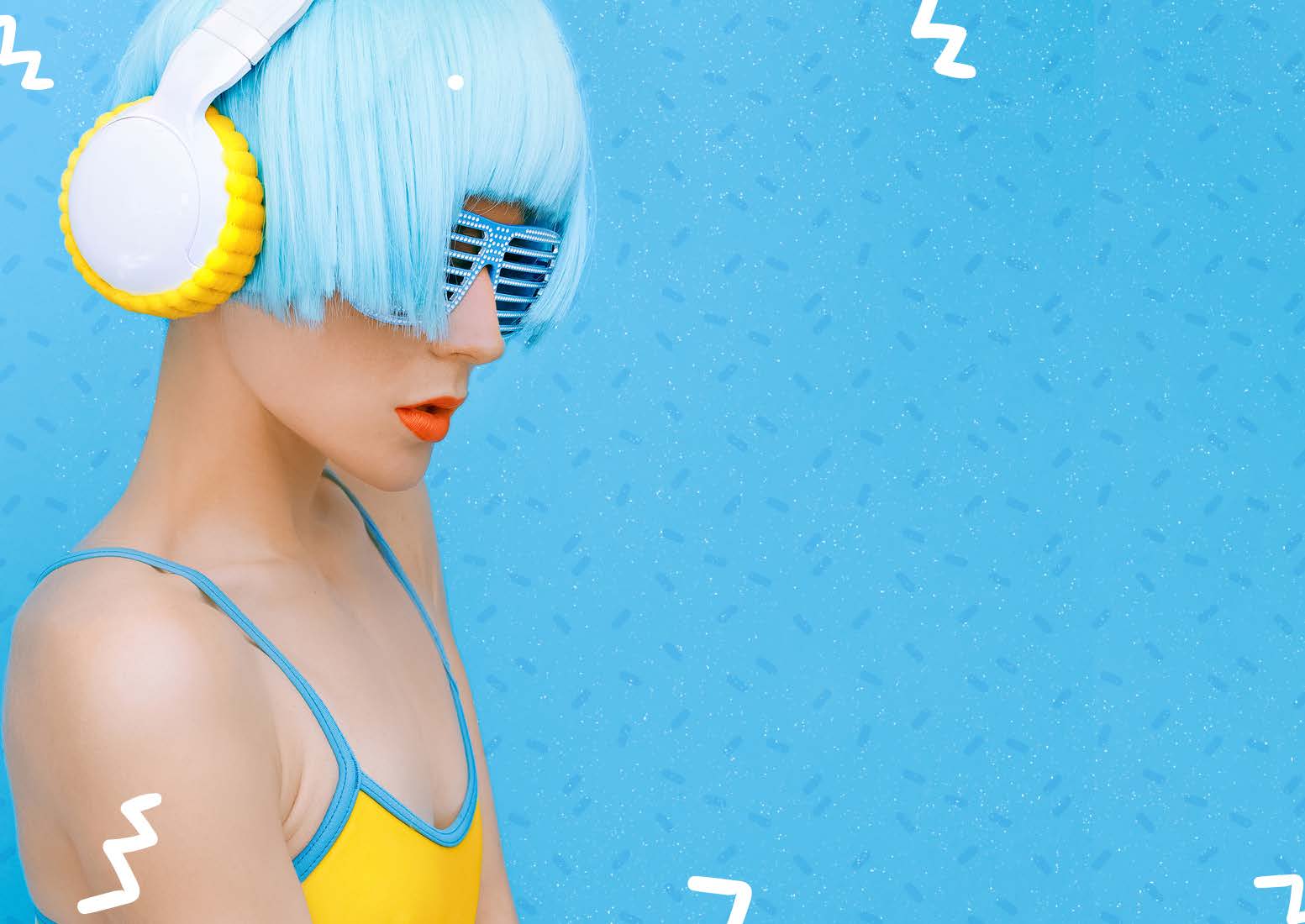 December in Namibia is an unique experience, Sun , Sea and sand is what it is all about. Mammoth events scoped out several venues and decided it was finally time to revive a legendary beach bar. And host an unforgettable event.

Mammoth Chose tiger reef to host our event and had to bring in everything from tent, toilets, fencing, bars, security and an amazing stage. We partnered with tiger reef to run the bar to support their business, implementing a cashless bar system to make things go smoothly.
The venue was setup in a way that everyone could enjoy the very elements that make Decembers at the coast great. Sun, Sea and sand. With access to the beach, shaded chill areas, satellite bars, sufficient lighting and excellent security topped off an amazing DJ line up.