Mammoth Promotions is the leading promotional staffing agency in Namibia, with a team of dedicated and skilled promoters. We ensure that your brand receives the effective and dynamic exposure it deserves.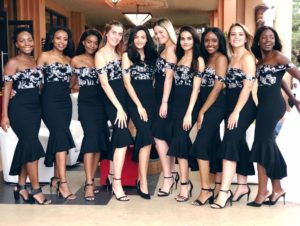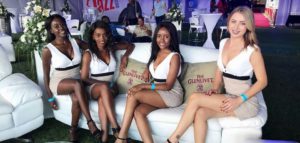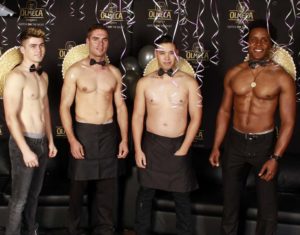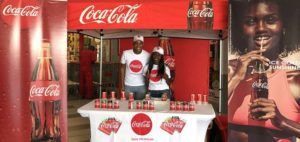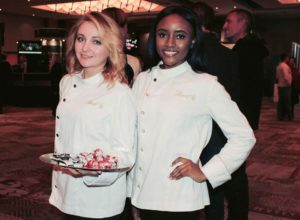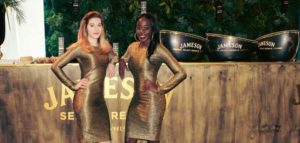 Our staff have extensive experience and are carefully selected through a strict interview process to meet our demanding standards. We take great care to add to our team, engaging and outgoing individuals, who take pride in being reliable and hardworking. Our promoters are booked on a weekly basis and are always on top of their game.
Your brand image and identity will be treated with the uttermost attention; a Mammoth guarantee. We can help you create a presence whether it be smart, sleek, bespoke or racy.  All of our promoters are thoroughly briefed ahead of events and they can assist with sales, demonstrations, competitions or capturing data of potential clients on iPads. Whether you have a fixed exhibition or promoters mingling at an event, our team can engage the crowd with leaflets, samples, free giveaways or photo opportunities (among many other endless interaction possibilities) to boost your visibility beyond the event itself.
Our experienced promotional team offers the following services:
– Leaflet distribution
– Sales
– Sampling
– Registration staff
– VIP Bar staff
– Event managers
– Brand ambassadors
– Hostess work
– Shot girls
– Dancers
– Retail counter product demonstrators
– Marketing and brand promotion
– Client data capturing
– Brand launches
– Car launches
– Product launches
– Events
– Award ceremonies
– Road shows
– Social media marketing