Branding & Promotional Material
With years of experience, Mammoth events have fine-tuned our skill in setting up promotional equipment. With this experience we can determine exactly what branding a client needs for their type of business.
It is of utmost importance that brands look their best at all times. This cannot be achieved with inferior branding. Branding is an investment into your brand and choosing the correct product is a must.
Mammoth provides only the highest quality branding to ensure return on investment for the future. Quality brands have increased lifespan, Interchangeable covers, replacement parts and spares.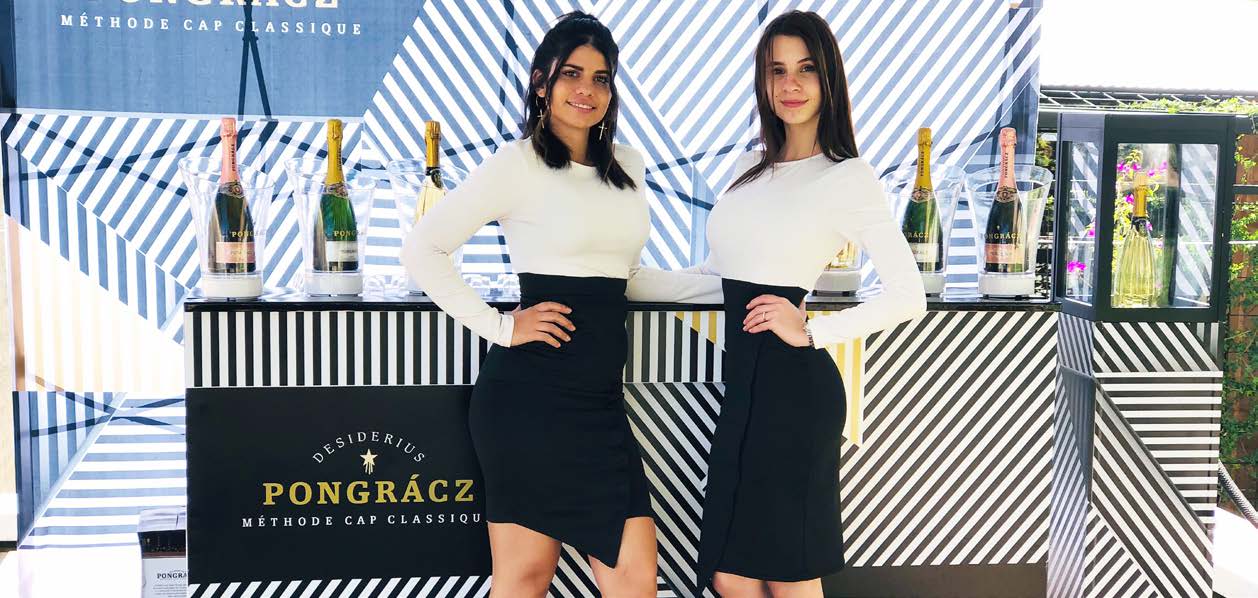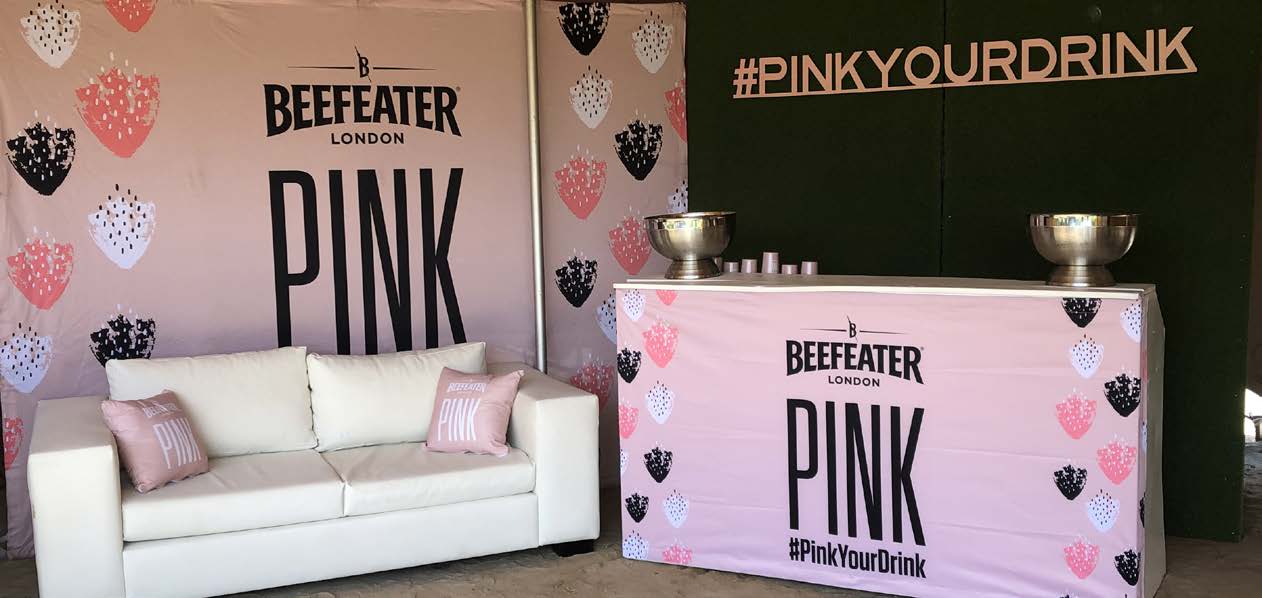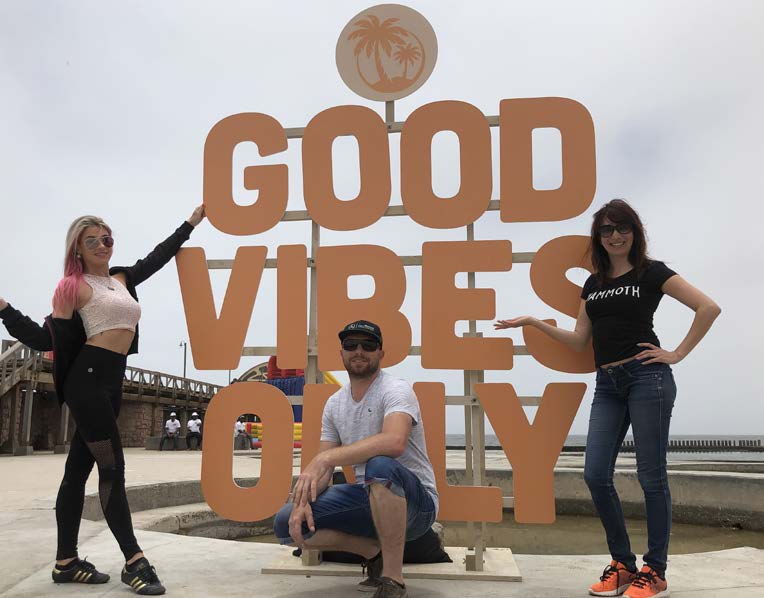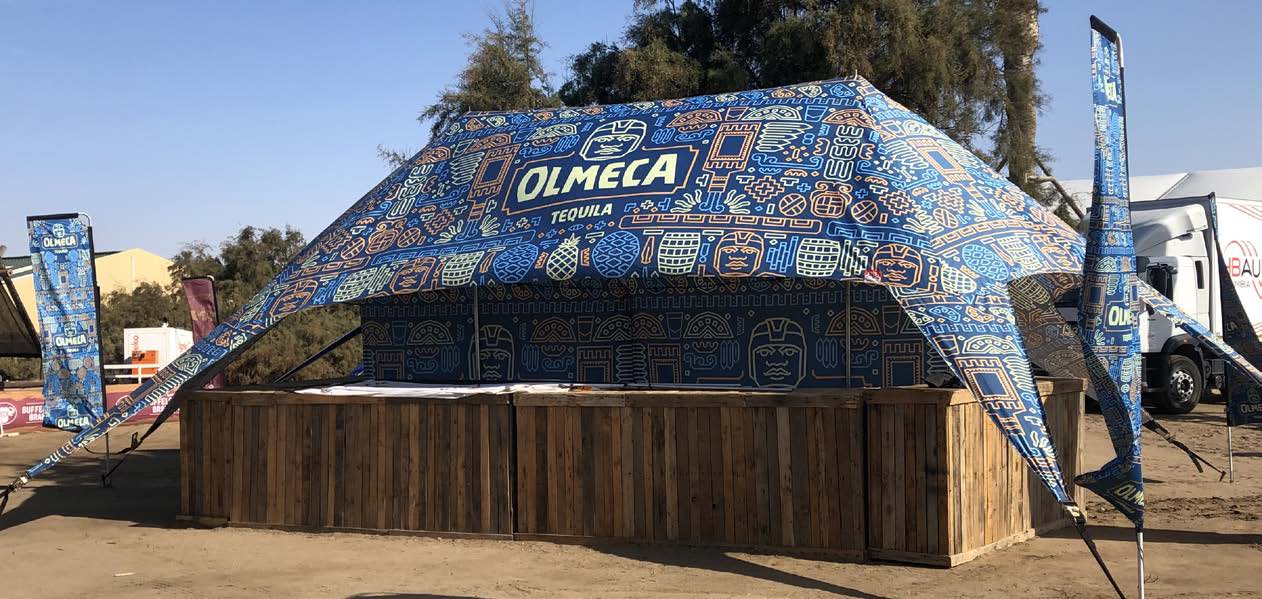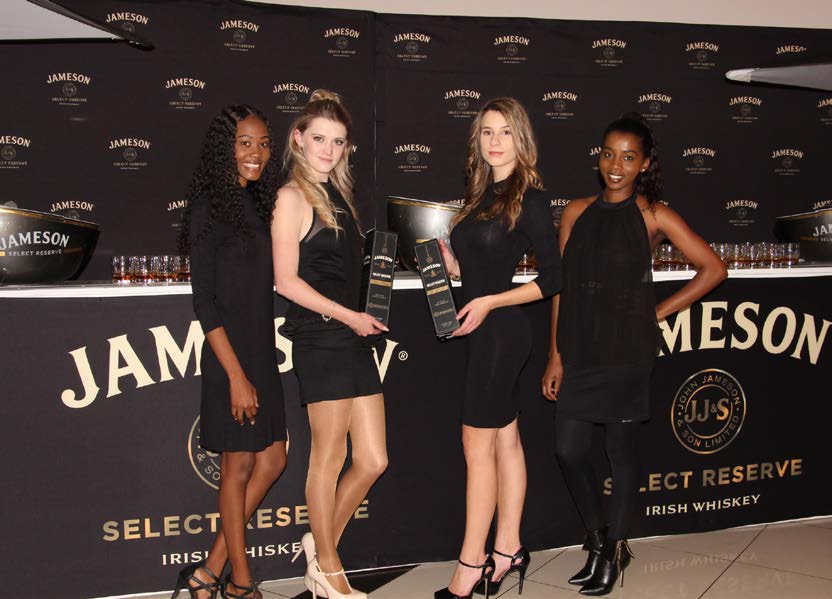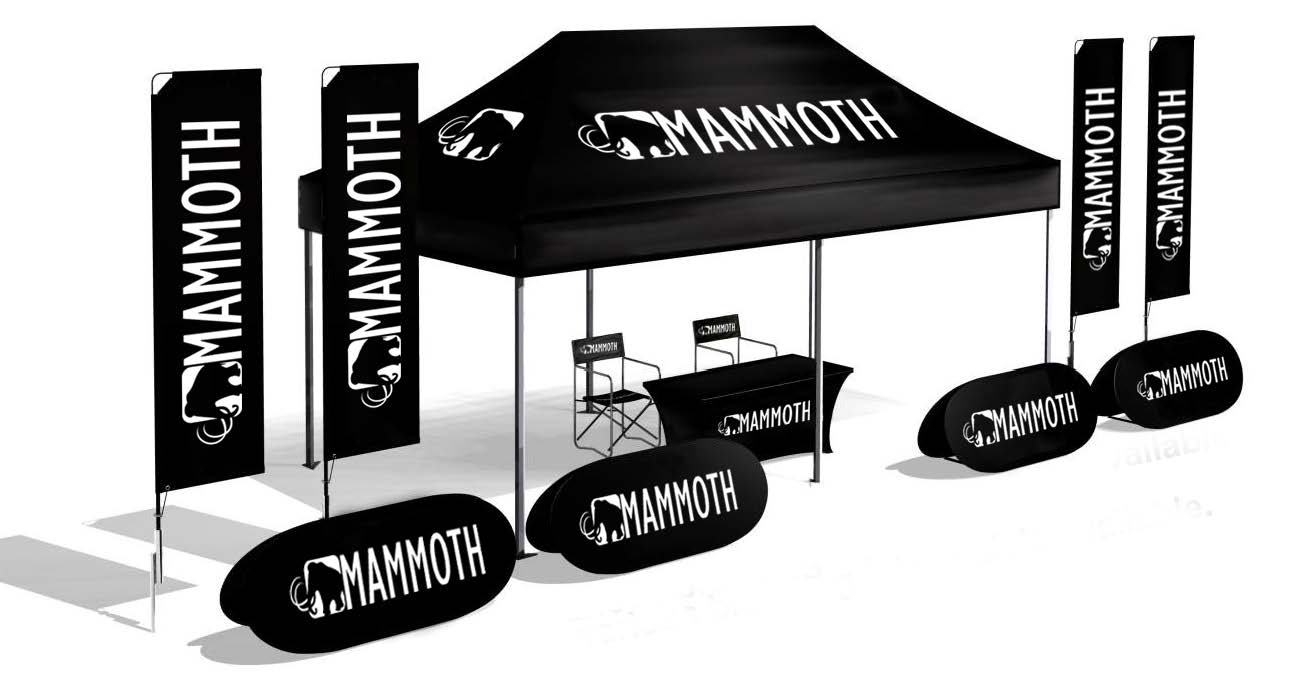 We offer the following:
– Portable bars (with interchangeable covers)
– Portable tasting tables (with interchangeable covers)
– High Quality Gazebo's Standard Sizing (with interchangeable covers)
– Highest Quality Wall banners (with interchangeable covers)
– Portable Umbrella's
– Standard and XXL pull up banners
– Fence and crowd barrier branding
– Totem and truss wraps
– Branded pillows and bean bags
– Custom Stage branding and drop banners.
– Custom built stage and set pieces.
– Bunting and event flags.
Only the best will do for your brands.
Social Media Management & Marketing
Want your brand to get noticed? Then lets talk!
Our social media management services is a part of the overall strategy and hands-on methodologies that we offer our clients to expose their services and products. You know that you need to have a strong presence on social media, it's where all your customers hang out. You understand its importance and the potential it packs in terms of bringing new business and increasing brand awareness.
But who has time for that, right?
Managing social media effectively can take time out of your day time you know you could invest elsewhere. Mammoth promotions social team knows how handle social media marketing services for both small businesses and large enterprises. Our social media marketing strategies are tailored to your personal goals and includes a launch campaign, monthly page management, and campaign review and analytics.
We'll help you get online quickly, effectively and affordably. Reach the right target market to build your digital image.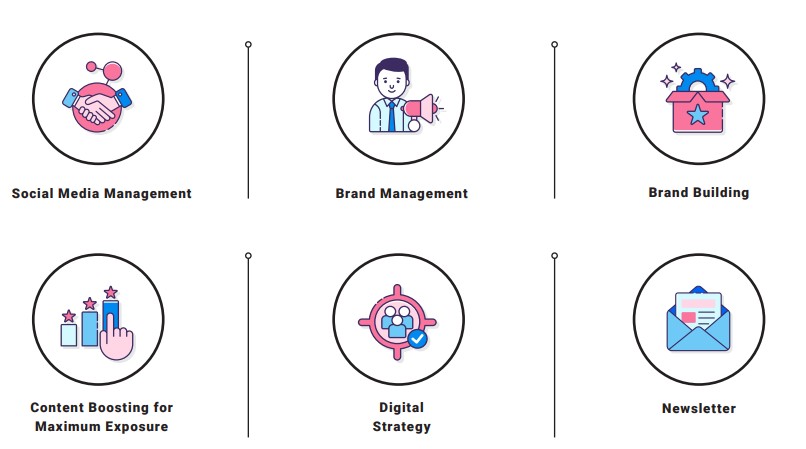 Graphic Design
Our graphic designer takes the job at hand and visualizes your event and goes on to create any graphics needed including logos, layouts, illustrations, product packaging, exhibitions and more.
You can rest assured that the graphics will capture the attention of those who see them and communicate the right message through combining creative flair and a strong ability to translate requirements into design.
We always make sure to goal inspire and attract the target audience and in the end always hero the brand.
Services offered:
Print Layout Design (Posters, flyers, profiles, packaging design, billboards, streetpoles, outdoor signage, etc.)
Digital Layout design (Multiple Social Media Platforms posts, Email Signatures, Emailers, Web Banners, etc.)
Social Media Retainer (Content generation & creation for monthly brand social media plans as well as scheduling of posts.)
Promotional Brand Video (Graphically executed video for event or product promotions.)