MAMMOTH EVENT MANAGEMENT has always been in the event and promotional industry. Throughout the last few years our regular customers demanded more services from us to ensure their branding and equipment always stayed safe and in a good condition.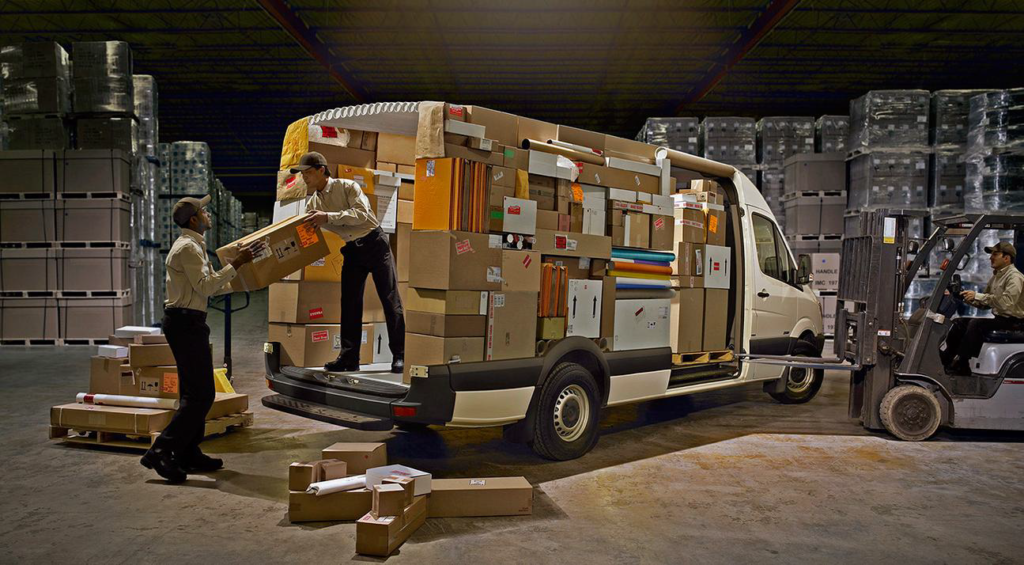 The MAMMOTH Point of Sale Warehousing Services grew from this. Our services now include warehouse facilities that are utilized to store point of sale, branding, promotional equipment, promotional stock and products along with display stands.
The warehouse works with these items to protect them from damage and theft.
How is POS checked out?
– Once a list or request is received from the distributor, a picking list is generated. POS then gets picked and checked out on the reps details.
– We also offer the option of delivering and setting up the item directly at the outlet its designated to.
How do we manage your POS?
– We receive or collect your POS directly from the distributer.
– We count and check it all, create inventory numbers, take pictures for reference and load it onto a stock keeping system.
– Once its all been checked it gets shelved, ready to move.