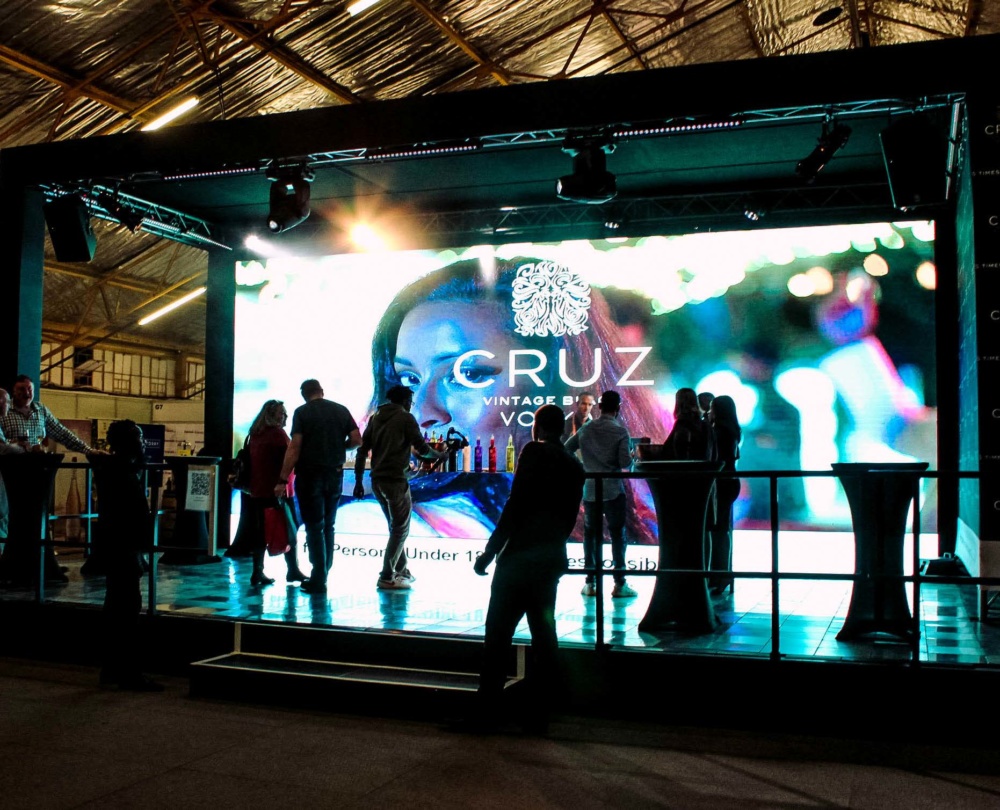 For the 2019 NAMIBIAN TOURISM EXPO Mammoth was tasked to put
together several stands for the Distell group. Mammoth sat down with client
for a detailed brief and then we got working.
Mammoth Event management put together 6 show stopping expo stands from
concept, design, branding, manufacturing and operating staff.
The CRUZ vodka main stand was awarded best at show for its stop you in
your tracks digital screen, Award winning cocktail bartender and the VVIP
experience it offered all the visitors.
The CRUZ stand, The Bains Gentlemen's lounge, along with our 1000Kg Ice
elephant for Amarula was truly a great brand experience for everyone who
attended the event.